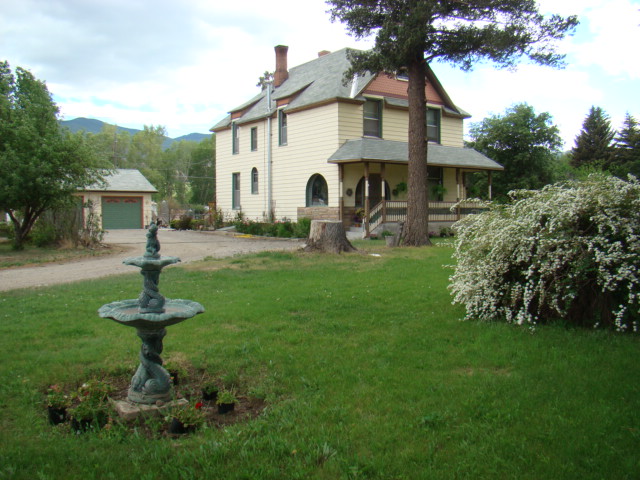 First Colorado Land Office is Salida's oldest, continuously operated, full service real estate firm. We began in 1973, and have been a leader in the Salida, Chaffee County, Western Fremont County, and San Luis Valley real estate markets.
We believe in the ideal that preserving our relationship with our clients is more important than the individual transaction. First Colorado Land Office defines its relationship with each individual transaction. Our quality of service is what our clients say it is. That's why we commit ourselves to the highest ethical and professional levels of service. We deliver constant innovation, demonstrated knowledge and experience, and an unwavering commitment to excellence. We are respected for our caring and personal atmosphere. We live by our motto, Your Needs First.
Each client receives an individually tailored experience partnered with a collaborative team approach, creating a successful transaction.
First Colorado Land Office is the area's preeminent real estate firm. We look forward to meeting you and working with you to attain your real estate goals.
First Colorado Land Office
We live here - We work here - We care!
Business ID: 1126039763 | Universal ID: 2797b0b4-825a-5282-8d5e-18d516af26b2