The Colorado General Assembly passed a joint resolution in April designating the portion of U.S. Highway 24 passing through Buena Vista as the Corporal Earnest Clifford Sexton Memorial Highway.
On Monday, Oct. 7, a group of veterans with Buena Vista's American Legion Post 55, which also bears Sexton's name, gathered at mile marker 212 on the highway to celebrate the installation of two signs marking the designation.
State representative Jim Wilson, who introduced the resolution in the house, co-sponsored in the senate by Senator Kerry Donovan, was also present.
"Every veteran has a story, and this was really a neat story. It means a lot to the community and that was an opportunity to make sure this young man got recognized for what he did and the post got recognition for it. It's just the right thing to do," Wilson said.
The resolution designates Highway 24 between mile markers 209 and 212 in Sexton's name to commemorate the centennial anniversaries of the creation of the American Legion in 2019 and of Armistice Day – the end of World War I – in 2018, the bill's text reads.
Flowers are laid at Sexton's grave in Mount Olivet Cemetery during the Legion's annual Memorial Day service.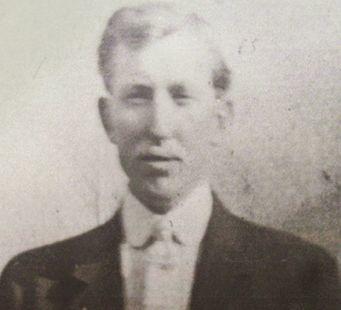 Sexton, a member of H company in the 355th Infantry, was killed in action on Nov. 9, 1918, two days before Armistice Day, having volunteered to help destroy an enemy machine gun nest near Stenay, France.
Wilson said that in next year's session of the general assembly, he plans to introduce a resolution honoring Henry Raymond Lines, a Salida veteran who was killed in action during World War I, with a memorial designation of CR 291.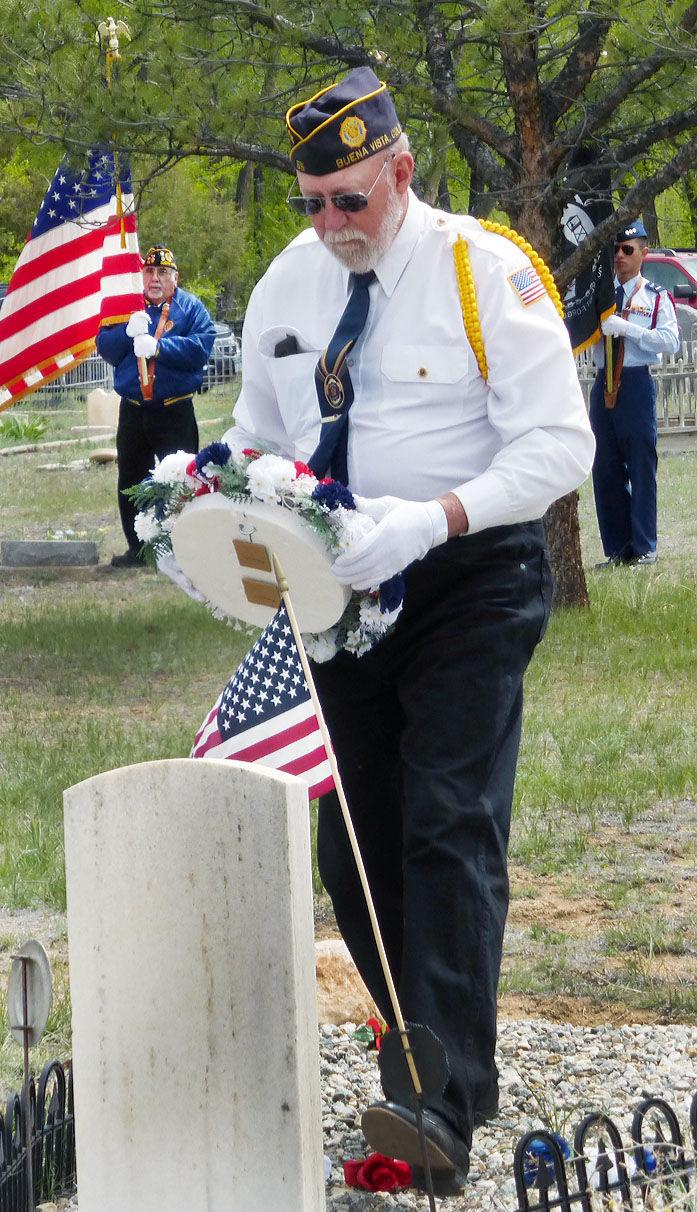 The American Legion Post 64 in Salida is named in honor of Lines.